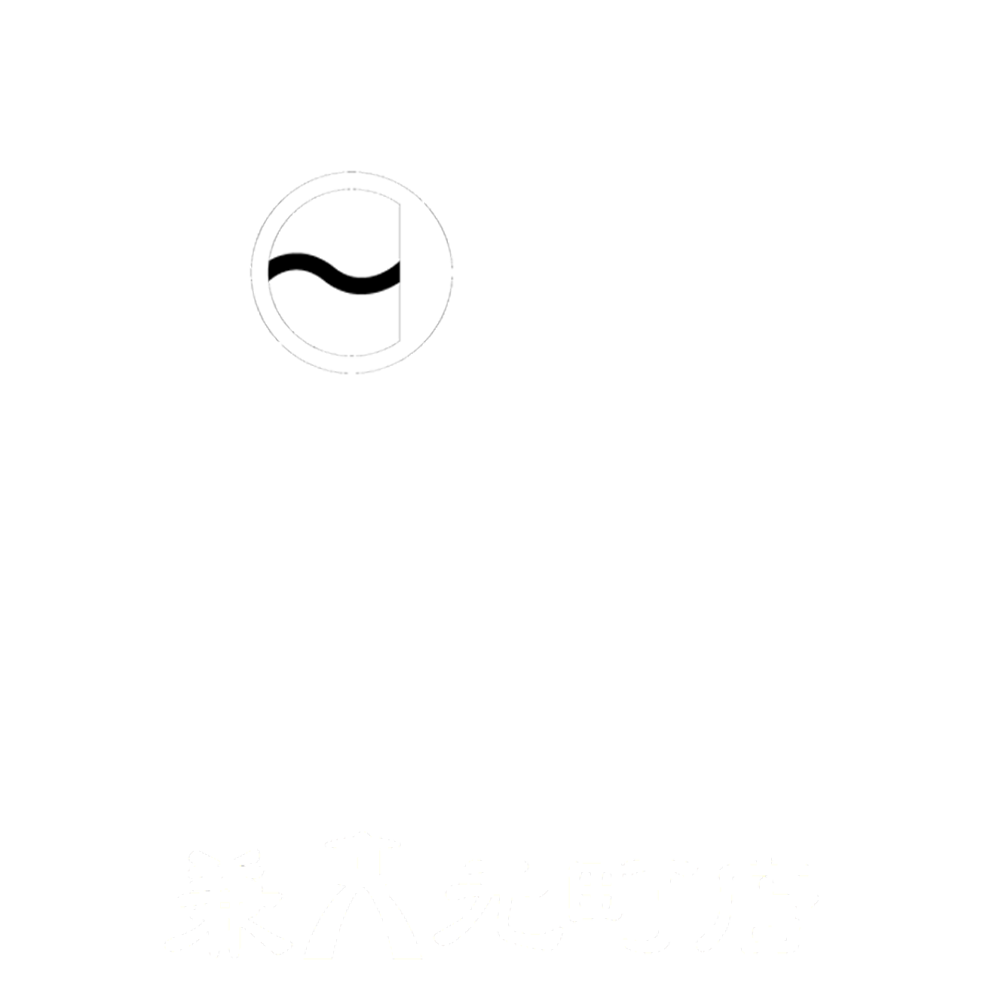 Laundromat Kanazawaya Coin Laundry kenroku in Kanazawa, Ishikawa
kanazawaya coin laundry
Self-service Laundromat in Kanazawa, Ishikawa
Open 24 hours 7days a week At All Of Our Locations!
kanazawaya Coin Laundry has 4 convenient kanazawa area laundromat locations with free Wi-Fi and a variety of payment options.
One of Kanazawaya Coin Laundry,kenroku has friendly staff(only9:00am-12:00pm), the best equipment in the region, and is both clean and comfortable! Our fully attended laundromat is different than any other you have encountered. That means 100% complete satisfaction is guaranteed! Come experience amazing today!
Helpful Attendants(9:00am-12:00pm)
Cleanest Laundromat
Free Wi-Fi
24 Hour Security Surveillance
Fully Air Conditioned
accept credit cards
Photos Kanazawaya coin laundry laundromat
Laundromat Kanazawaya Coin Laundry locations
Access Map

You can find your local laundromat!
How to use wash and dry machines
How to use it
Frequently Asked Questions
FAQ
Are laundromat washing machines clean?

Laundromat washing machines are routinely cleaned. And also you can run drum clean of washing machines for free.

Do I bring my own detergent to the laundromat?

We provide the detergent for you so you no longer have to worry about bringing one.
※ Our washing machines has a detergent and softening agent automatic injection functions。

Do I have to stay at the laundromat?

No, you do not have to stay at the laundromat while your clothes are being washed. If you need assistance, our staff can help you as well. Just remember that you can come and go as you please.

How long does it take to wash clothes at the laundromat?

It depends on how many washes you plan to do, how dirty your clothes are, and our machines can wash and dry clothes in less than an hour to more than 50 minutes.

Do you accept credit cards?

We are happy to take all major credit cards for our service, so you don't have to worry about carrying any cash or coins!
| | |
| --- | --- |
| | Kanazawaya Coin Laundry kenroku |
| Adress | 3-15 Kenroku Motomachi kanazawa ishikawa 920-0931 |
| OPEN | OPEN 24hours seven days a week |